Ordinary Degrees Congregation, the University of Hong Kong
Welcome New Graduates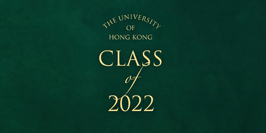 Welcome New Graduates
The Alumni Office is the one-stop window and contact point between you and the University. Your HKU alumni identity is lifelong and it does not require any registration.
Graduate Employment Support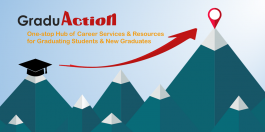 One-stop hub of career services and resources tailored for new graduates.
Check out the employment statistics of past graduates from our GES reports.