Ordinary Degrees Congregation, the University of Hong Kong
Welcome New Graduates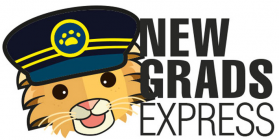 Welcome New Graduates
The Alumni Office is the one-stop window and contact point between you and the University. Your HKU alumni identity is lifelong and it does not require any registration.
Stay Connected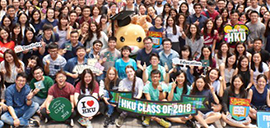 Graduate Employment Survey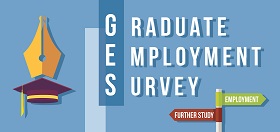 Graduate Employment Survey
All graduates of Class 2018 are now invited to participate in the Graduate Employment Survey 2018. Your response is critical and valuable to the University for reviewing HKU students' educational outcome. You will enter a lucky draw by completing the survey before Nov 30!
Photo and Video Highlights