Ordinary Degrees Congregation, the University of Hong Kong
Welcome New Graduates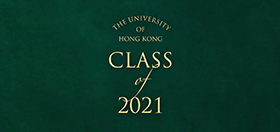 Welcome New Graduates
The Alumni Office is the one-stop window and contact point between you and the University. Your HKU alumni identity is lifelong and it does not require any registration.
Stay Connected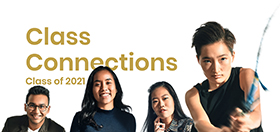 Stay Connected
Stay Connected
Graduate Employment Support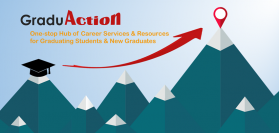 One-stop hub of career services and resources tailored for new graduates.
Get a free HKU Tote Bag by completing the GES 2021 to be launched in late October.