Ordinary Degrees Congregation, the University of Hong Kong
Welcome New Graduates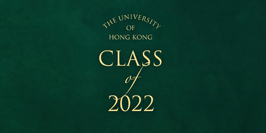 Welcome New Graduates
The Alumni Office is the one-stop window and contact point between you and the University. Your HKU alumni identity is lifelong and it does not require any registration.
Stay connected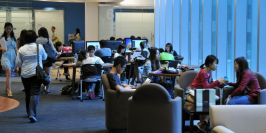 Don't forget to update your personal particulars to keep your SIS data up-to-date.

A permanent @connect.hku.hk email account will be automatically created for you upon graduation.
MoreInformation on HKU Graduation Bouquet
Graduate Employment Support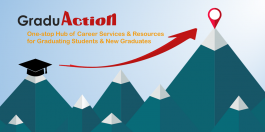 One-stop hub of career services and resources tailored for new graduates.
Check out the employment statistics of past graduates from our GES reports.