About the Ceremony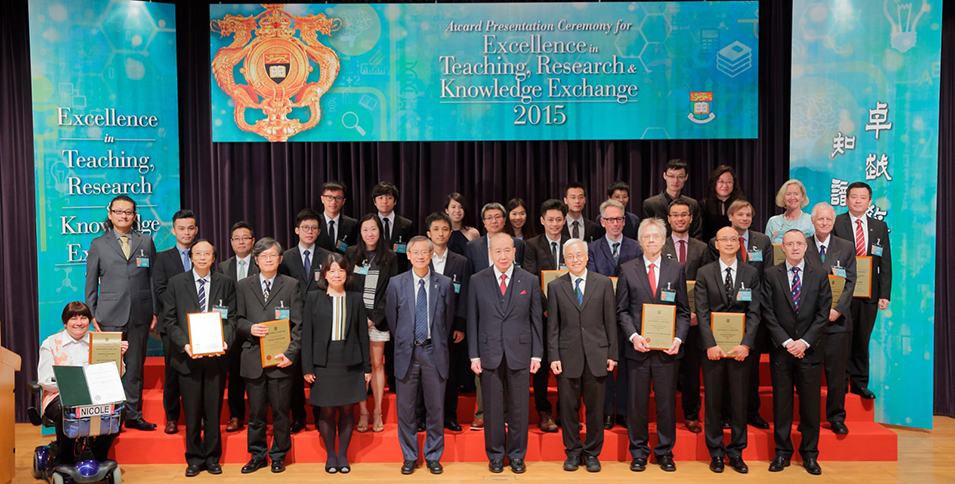 The Award Presentation Ceremony for Excellence in Teaching, Research and Knowledge Exchange 2015
was held on

Monday, May 9, 2016

at Rayson Huang Theatre at 5:00 p.m.

Share Our Pride
The University of Hong Kong believes that our academics and their talent are priceless assets. Every year, outstanding faculty members are presented with University teaching and research awards for excellence in their fields. Starting from 2012, their outstanding knowledge exchange activities have also been recognised in this event.

The Award Presentation Ceremony is a valuable opportunity for us to meet these exceptional individuals, hear their personal stories, and honour their inspirational achievements. Professor Paul TAM, Provost and Deputy Vice-Chancellor, presided at the ceremony and Dr the Honourable Sir David LI Kwok Po, Pro-Chancellor, was the Guest of Honour.
Video Clips
2015 Ceremony
Full version
/
Highlights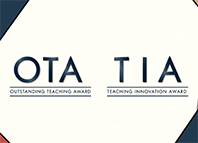 Outstanding Teaching Award and Teaching Innovation Award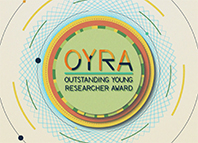 Outstanding Young Researcher Award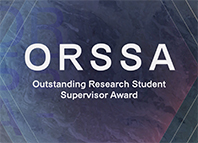 Outstanding Research Student Supervisor Award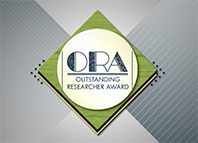 Outstanding Researcher Award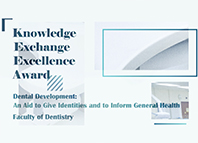 Knowledge Exchange Excellence Award